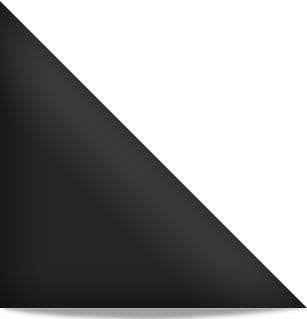 The Denver-based band 28-200 Twenty Eight To Two hundred have a new EP out called Gunfire of Angels. It is a follow-up EP to their self-titled EP Video Games & Popsicle Sticks (late 2009). The title track "Gunfire of Angels" is a standout track... However "To Be True" showcases Aimee's vocal talents....
Not hardcore punk but good in it's own right...
28- 200 Twenty Eight to Two Hundred are only two musicians... Mister L (guitar, bass, vox) and Aimee (vox, drums). All the tracks rely mainly on distorted guitars, synthetic instrumentation and vocals to blend a wild blend of music together from Punk to Garage Rock. They may be the next White Stripes...