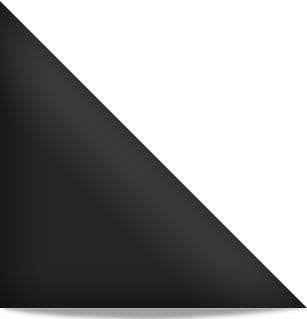 Opening with the words "Tonight's show is brought to you with the words Ding Dong and the Witch is Dead" raising a wry smile on the faces of anyone who understood the inference. They went on to play a highly entertaining set with equally entertaining between track banter, some of which were from their split CD with 'Rash Decision', 'Less is More….More or Less'. Also included in the set were 'Nirvana Song' , a self proclaimed 'rip off' song, explained by guitarist/vocalist Pete Tower, so that they could be sued for everything they don't have, including their debts, 'Inside Outside', a song about bullying, and 'Happy Days', a song about suicide.
The changeover period was much swifter than anticipated and it wasn't too long before Horror Punk legends, The Misfits hit the stage, playing an hour and a half set, which spanned their back catalog but with a greater percent coming from their most recent album 'The Devils Rain', which was pretty much nonstop. When he did stop to interact with the crowd, Jerry Only engaged in a friendly and upbeat manner to an enthralled crowd, he certainly seemed to be enjoying himself. 'Scream' proved to be a big crowd pleaser with everyone singing along. Crowd surfing and literally hanging from the ceiling was well
I retreated to the top of the bar for the encore, for a better view and safety, 'Rise Above 'was dedicated to the crowd, "the craziest bunch of knuckleheads of the tour" followed by 'Die, Die, Die, my Darling', another song which had the crowd singing along. At the end of the set, Jerry stayed on stage to chat and sign autographs, which I thought was a very positive aspect and was something that was greatly appreciated by the fans.
THE MISFITS