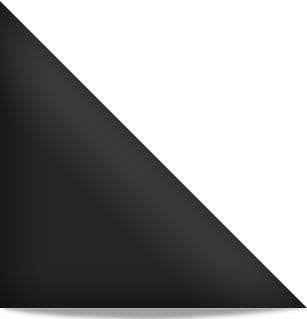 "Taxi" is the intro with a full on country and western element, then it's straight to business with "Girlfriend" which can only be described as a rock n roll song about love and being caught with you pants down. The element of this song that had me is that after being caught, it's as if the girlfriend is being checked out as liking another woman, very catchy bouncy lyrics.
"Kamikaze Killer" is very fast and will definitely have you grooving, have a few beers during this one. Not sure if the lyrics are aimed at the kamikaze killer being a drink but this is definitely catchy.
I have to say that after just one listen this album grew on my very fast and found myself wanting to grove along to every song. "Terry" is probably about drinking in excess and realising that you have nothing to go home for, I think the songs on this album have meaning but also a fun element.
For me there are a few tracks that definitely stand out, "Covered In Sin" which definitely reminds me of early Damned material. "What part of fuck off don't you understand?" Starts off with a very melodic vibe thinking in my mind of a 60's dance aka back to future and the dance under the sea prom. The lyrics to the song are very catchy and the guitar work is very fast. Imagine meeting somebody who you think is smelly and annoying and the reaction you have.
"I fell in love with a zombie" and "I used to feel funny" are true horror rock, I prefer these songs to when rock metal bands try to do the whole shock rock, horror thing. They have that complete package of making you think of the images to match the lyrics.
Overall I would definitely recommend this album if you have not heard of the Long Tall Texans which I hadn't, I would say definitely widen your horizons and give this a play. Now having heard "The Devil Made Us do It" I am anxious to see this band live and experience the whole package.
TRACK LISTING




1.

Taxi


2.

Girlfriend


3.

Kamikaze Killer


4.

Kill me


5.

Sex, Beer & Psychobilly


6.

Terry


7.

Let me go


8.

I hate myself


9.

Covered in sin


10.

What part of fuck off don't you understand?


11.

I fell in love with a Zombie


12.

I used to feel funny


13.

Feels like ice

Band members:


Anthony Theodotu
Mark Carew
Mark Denman