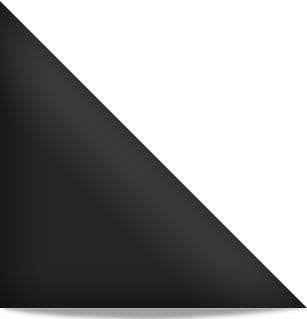 I remember hearing about The Indie Bible years ago while I was booking my band The White Trash Debutantes... I knew booking agents all swore on The Indie Bible... I also know that many talent buyers were using the Indie Bible.. Now comes along a great deal it is called the recession buster in which you can now get The Indie Bible for only $59.95 a savings of over $280.00... I highly suggest that you purchase this as soon as possible... It is well worth the investment. You can get all 4 Directories for just $59.95.
There are 16 sections in the Indie Bible. Each is sorted by Genre and Geographic location. The sections are as follows:
1.
Music Reviewers Of Independent Music (magazines, online websites, music blogs)
2.
Local Music Resources (alternative weeklies, local websites, local music blogs)
3.
Radio Promoters
4.
Radio Stations That Play Independent Music (college radio, community stations, internet, podcasts)
5.
Music promotion and Marketing Services
6.
Artist/ Band Management Services
7.
Indie PR Services
8.
Music Publicists
9.
Indie Record Labels (includes major labels that accept unsolicited demos)
10.
Online Music Vendors That Will Sell Your Music
11.
Music Distributors
12.
Digital Music Distributors (will get your songs into iTunes, Spotify etc.)
13.
Digital Music Stores That Will Sell Your MP3's
14.
Music-Related Social Media Websites And Online Music Communities
15.
Promotional Tools And Resources For Musicians
16.
66 Articles Written By Industry Experts Covering All The Key Area's Of The Music Business