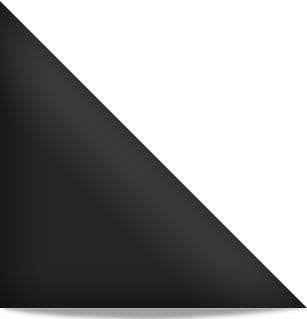 What brought Death of Samantha together again? With many reunions, it comes down to planning and plotting, nostalgia and timing. In the case of the Cleveland quartet, it came down to a pack of cigarettes.
It was cigarettes, you see, that led to a chance meeting, the first in years, between DOS bass player David James and singer-guitarist John Petkovic. "I was walking down the street to a gas station to get a pack of cigarettes when I saw David," says Petkovic. "He was just standing there smoking and I'm like, 'Hey, what are you doing here?'"
James had been running a printing company nearby for years, right down the street from The Plain Dealer, the newspaper where Petkovic had been working for years - even though they hadn't seen each other in years. They struck up a conversation, which quickly led to music.
"I told him that I'd seen (DOS guitarist) Doug Gillard, who had been recently been in town from New York to play a show," says Petkovic. David hadn't seen Doug in years or kept in contact with (DOS drummer) Steve-O - but was still really into music and said he wanted to work on some music again."
"I'm like, 'That's what Doug just said, when I saw him," says Petkovic. "And I had recently seen Steve-o out in a bar and he was saying the same thing."
Before Petkovic made it to the gas station, they were talking about Death of Samantha.
"Music drew us all together the first time around - we all just kind of met and started playing together right away," says Petkovic. "It was the same way, the second time around. There wasn't reminiscing or even talking about reunions and anything planned. We all just missed playing with one another."