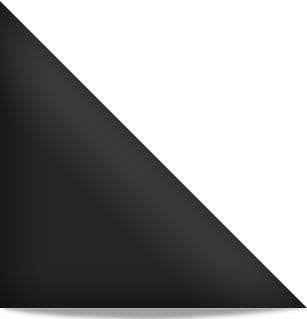 In this world of commercialism, songs do not succeed unless they are packed with a commercial tint. But commercial tints do not always guarantee mainstream success, luckily though through the underground bands can thrive. Smash Fashion, Los Angele's premier power-pop band, have a new single out that features two of the hottest tracks of the year. The images associated with Smash Fashion's latest release is the euphoria associated with Robin Zander rolling around in glitter. From Ziggy to Hanoi Rocks, every glam and power-pop-ism is associated with this band. With their killer guitars riffs, catchy hooks, and instantly addicting appeal no can be done with Smash Fashion. They are HOT.
"Blame it on the Brandy," the A-Side, is a homage to 80's rock. It starts off with loose guitars, a funky backbeat, and over-the-top sexy vocals. It's the kind of song that everyone unconsciously can relate to. Whether that's good or bad is up to the listener. "Marionette," the B-Side, equipped with oohs and ahhhs represents the puppet master behind, us, the puppets. It is the perfect three-minute power-pop song.
Smash Fashion is a fun band with a fun message. They are not to be missed or taken for granted, they can change the world.