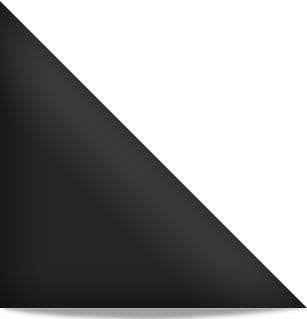 The party in the gallery was almost as fabu as the parties in Shag's paintings. No party will ever be better than the parties in Shag's paintings but this one tried! Boys in mouse ears abounded guzzling free cocktails with girls dressed in vintage leopard. The swinging confirmed bachelors and bachelorettes babbled and blogged via smart phone about dream interiors and penthouse hilarity rendered in acrylic paint.
Josh Agle, better known as Shag is a southern California artist known for his mid-century modern fantasy world of Camelot era decadence and fun. Curvy women and snappily dressed men drink cocktails and frug by biomorphic coffee tables in a Neutra-esque world that would have should have could have been. It's a world everyone wants to exist.
As they should be cocktails were free and flowing and the music was swinging drawing the crowd into the paintings bringing them to life. You were in the paintings if you were at the opening. The work and the happening were as one. Paintings came to life and life was a Shag painting for one brief groovy moment.