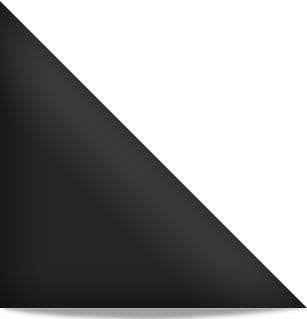 R&R HALL OF FAME
The Rock & Roll Hall Of Fame ,as it does every year,has inducted more music stars into it''s ranks, and, as usual, not everyone is happy. I really don't have an issue with any of the entrants this year, I just have issues with those who have not been inducted.My list is almost the same, except that Alice Cooper was inducted last year,so while that was good news, his fellow travelers KISS and The New York Dolls remain, standing in the shadows. So too are The Marvelettes, The MC5, T.Rex, and Mott The Hoople. That's my wish list,now let's look at who actually made the cut.
DONOVAN
THE FACES
There were two versions of this band ; The Small Faces("Itchycoo Park"),and then, The Faces, with Rod Stewart as their lead singer("Stay with Me").They are also from that mid 60's period that Donovan emerged in, although the Stewart lineup carried on into the 70's.The other well known member of this band is Ron Wood, who later moved on to The Rolling Stones.There has been some bad blood between various band members, so eyes will be focused on who shows up,and whether they will make nice,and perform together as a band.Who do they think they are, Guns N Roses?
GUNS N ROSES
RED HOT CHILLI PEPPERS
Another major 90's attraction, the Chilli Peppers have endured the decades despite the usual in-fighting, drama, death and difficulties,and periods of less than stellar record releases. They aren't exactly my personal cup of tea,I never really 'got' them,and they aren't really 'rocknroll' to me,but there is no denying the large and loyal fan base they built and kept,from their underground days to their Top 40 hit singles period, so I can't really say that they haven't earned their spot. At least Iggy & The Stooges got in before they did, thank goodness.
BEASTIE BOYS
This merger of rap and rock,at least in the early days, was great fun. Then, they became all 'heavy' and philosophical, and lost a good chunk of their audience.I think they've wasted many years on nonsense, but that's their right as artists. The group has also been beset by illness and personal disputes, but then, that's life, isn't it?.Their inclusion in the awards brings the ceremony up to date in many ways, clearing the way for the eventual coronation of Eminem(you know that's coming, right?) so congratulations to The Beastie Boys.
LAURA NYRO