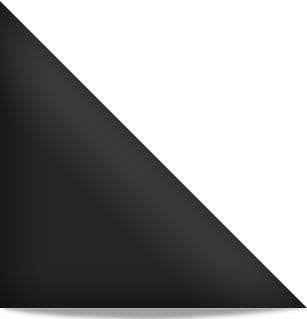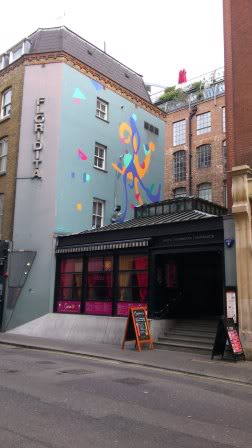 The Marquee Club
PUNK IN LONDON
A Tour Of The Hot Spots Part 1
By: ROTTEN
All Photographs exclusively taken by Rotten
London has always been a vibrant hub of music, from the Mod days of Swingin' Sixties on Carnaby Street, to the many back street Pubs offering 'The Next Big Thing' on the music scene. As I have been working on Music related projects in the capital city, I thought I may as well run around and document the places that made Punk Rock so special back in the late Seventies, as, sadly, we are losing these places.... And we call this progress, huh?? So in part one I am gonna take a look at some of the places that many of you have heard about, but might not have been to and may not ever get the chance. ....Here then, is Punk In London, Part One:
1. 100 Club, Oxford Street:
Still a venue to this day, that now and again holds Punk anniversary nights, It is of course here where June 1976's first Punk Festival was held and Sex Pistols has a Tuesday night Residency, until the glass throwing incident which saw Sid Vicious arrested...A short walk from the Oxford street tube station, and Unchanged from 1976, a walk further along the road brings you to...
2. Dryden Chambers:
This was where the Sex Pistols office was, and the doorway here is where Sid did the rarely seen 'Kiosk Scene', shot for the Great Rock N Roll Swindle movie, where he is selling Pistols memorabilia (which was later used in the Filth and the Fury movie.........Heading across the road directly we come to:
3. Wardour Street:
On this street is a building now called Angels,a club owned by Peter Stringfellow.....well, this WAS known as The Vortex in 1977 / 78, and ran by Andy Chezwolski after The Roxy closed down. Everyone except the Pistols played here, although they did hang out here, as seen in footage if The Slits performing here in 1978 shows (Sid Vicious is shown messing around with Ari Up in the Interview footage). and the Live at The Vortex album was recorded here......leaving 203, and walking down Wardour, we come to number 90.....a large building next to an entrance. That Entrance was the now demolished Marquee Club...the original Marquee site. It is here where the Sex Pistols shot the 'God Save The Queen' video, and got banned for smashing up Eddie and The Hot Rods PA System back in 1976....Sadly, this building has gone, only the entrance remains.....Turning right, we walk through onto Poland Street and...
4. Club Louise:
This Gay and Lesbian club was a major hangout for the Pistols and the Bromley Contingent back in the day, Discovered by Siouxsie Sioux and Bertie ' Berlin' Marshall...the front is unchanged, but I don't know if it is still a club. Walking back up Poland Street, crossing over to Oxford Street, we turn left onto Margaret Street...Number 48 is an unassuming little place formerly called ///
5. The Speakeasy:
A little former club, scene of Sid Vicious beating up DJ Bob Harris with a motorbike chain in 1977. A hangout for many Punks / Rockers.. A favorite haunt of Lemmy from Motorhead.
In Part two of this Article (also in this Issue), we'll head up to Camden. Covent Garden and the Birthplace of it all in Acton Town,