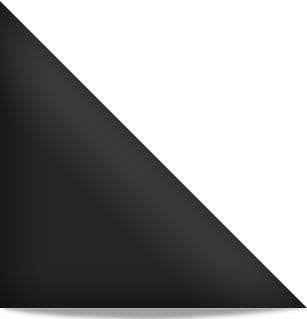 Heading Up to Camden (a vibrant market awaits all you Punks, plenty of great record stores and clothing stores for your alternative needs). Get a Tube to Chalk farm and work your way downwards is best, as just as you leave the station, a large building comes into view......
6. The Roundhouse
This place should be known to all Ramones freaks as it is where they played Christmas 1976 and literally everyone on the UK Scene saw them. This former train spinning warehouse was left derelict until a few years ago, when it was refurbished and became a venue again....a short stroll and we pass Stables Market, better Known as.
7. Rehearsal Rehearsals
Yes, the former Clash rehearsal space in all its run down glory, but still so full of History, and a good place to buy your recreation Joe Strummer Brigade Rosse t-shirts, or recreate yourself on the same stairwell seen on the front cover of THE CLASH album....... Walking out of the market and carrying on is
8. Dingwalls
Legendary venue and scene of the fight between members of The Damned and The Stranglers in the little courtyard by the Dock, and, of course, The Ramones and Jayne County played here well into the Eighties. Why not pop in for a beer?
9.Electric Ballroom
Just a bit further down on the other side of the road we find this venue, where Sid had his last UK show in 1978, and Steve Jones and Paul Cook's band The Greedy Bastards with Thin Lizzy members played live....On Saturdays it also holds a record fayre, where you can find some bargains. further down still is the Koko...a venue formerly named the Music Machine.
And finally for part two, where it all began in the UK........Acton Town, Near Shepherds Bush....
10. 50 Hemlock Road, Acton
This was the house belonging to Mr and Mrs. Nightingale, Parents of Wally, best friend of Paul Cook And Steve Jones of the Pistols.....In the back bedroom seen in the picture, the three plotted to form a band while bunking off school, It was here that the Pistols classic 'Did You No Wrong' was written, and QT JONES AND THE SEX PISTOLS aka The Swankers, Aka The Strand was born.....(Rotten's Note: Although Wally is now deceased, this house is still owned and lived in by His mother, who HATES the Pistols and blames the band for the slide into Heroin and the death of her son. So if you do plan to go visit the site, DO NOT knock the door.
In Part 3, we'll look at a few Rock N Roll Swindle locations, The Roxy Club, and Denmark Street.