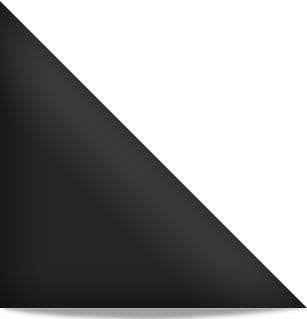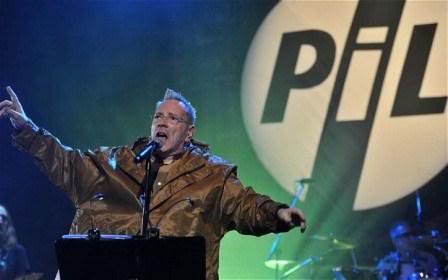 PIL at Southbank
Public Image Ltd

Queen Elizabeth hall, London 16th March 2012 & Heaven Nightclub, Charing Cross, London 1st and 2nd April 2012

By: ROTTEN
The band come onstage after Graham Coxon from BLUR doing his bit, Lydon looking like a cross between Gangsta player in his HUGE puffy jacket, and an Intelligent professor in his Spectacles, and guitarist Lu Edmonds looking like Charles Manson. Kicking off with a new track, the 7 and a half minute Deeper Water (the second new track to appear so far, One Drop having been played in BBC radio 1 previously), This was a definite 'grower' for many, as the seated audience - some in PIL shirts, were unsure what they were gonna get with this show, This is Not a Love Song came next and was a re-worked version of the classic..... It was brilliant, much better than any version I have heard previously. And with the audience on familiar territory again they began to ease up and start to move. With a few standing up to dance, it even got me moving! Leading John to comment "Nice to see some of England off it's fat ass!"...... Disappointed came next sadly Johns least strongest vocal performance of the night! Although still one of my favorite tracks, I just didn't feel it tonight. More people moving now. In a venue known for having classical concerts , It's strange to see PIL and dancing.
Warrior also from 1989's '9' album was next, and I must admit my review may falter here. I was at this moment dancing like fuck and singing along...this band of Edmunds, Firth and Smith really are a formidable unit. Who needs Wobble and Levene when a unit is this good. Not me! And as you know, I am a Diehard PIL freak.
Everyone was now out of their seats as Metal Box's classic track Albatross lurched in, never played so perfectly, the band making such a glorious noise. Now John could sing the phone book and we'd all still dance. Bruce Smith's drumming keeping the beat coming nice and steady. Flowers Of Romance was next, again in re-worked form, with Lu now playing an electric banjo with a violin bow and suddenly bassist Scott Firth switching to a stand up bass..... Very enjoyable! "Rioting and revolting is part of British culture... And I hope to continue" says John, before beginning the final new song tonight, One Drop this one took a while for us fans to get used to when we heard it on the radio for the first time. But in the live context, it works wonderfully. With a version of Rise to end the show perfectly. This was 59 Minutes in the company of a band at the top of their game.......at this point. If I'd have died there... I'd have gone extremely happy!.