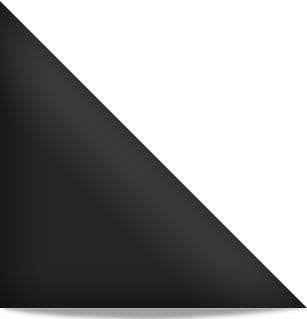 Loving bands such as the Raspberries, Big Star, and Teenage Fanclub Ė purveyors of ebullient, hook-laden pop-rock Ė is one thing. Expecting anyone other than Teenage Fanclub Ė and, sometimes, Sam Phillips -- to sound like that at this point is another. For sure, the wish isnít at the top of my hope chest. Maybe thatís why the string of diamond-bright songs on Onward Chariotís full-length debut, This Is My Confession, is such a nice surprise.
To get the big deal that this is ( at least in my world), you have to know how much I love the Raspberries, Big Star, and Teenage Fanclub. As with the Beatles, Kinks, and a number of others that came before those power pop classicists, I donít have to choose between great melodies and driving beats; getting both in the same songs. I donít have to single out certain tracks to mix onto my new driving or mood-lifting mixes. ĎCause song after song is good enough to just let the whole thing roll along as I dance and wash the dishes; letting the cat in or out for what seems like the 50th time that day.
Really glad I found out about Onward Chariots A band that tackles the basic four-piece, classic rock format without a trace of irony; full of heart and talent? Thatís something to smile about. I wouldnít be surprised if Paul Collins, Peter Case, or Todd Rundgren signs on to produce the bandís next release.