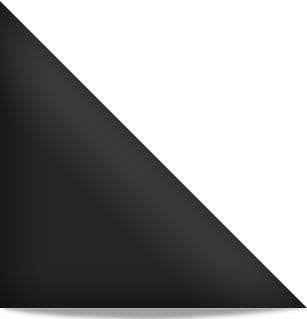 Mission Of Burma's first two releases, 1981's Signals, Calls, And Marches and 1982's Vs. are two of the most highly regarded releases in their genre. After Vs., the band broke up and it seemed as though they would never return. However, this was not the case, and in 2004, their first new album was released, ONoffON, which was then followed by 2006's The Obliterati, 2009's The Sound The Speed The Light, and now 2012's Unsound. To be completely frank, it's good to know we still have Mission Of Burma around, but it's disappointing to hear what they're putting out. Their newer work is certainly not bad, but on Unsound especially, it's easy to hear the band showing their age.
While most of the band seems fairly tight through most of the album, the biggest problem the record has going for it is the vocals. The three key members in the band - guitarist Roger Miller, bassist Clint Conley, and drummer Peter Prescott - all share vocal duties in the group, and on this album, their vocals make them sound like an old band trying to relive the past.
Unsound is available now on Fire Records.