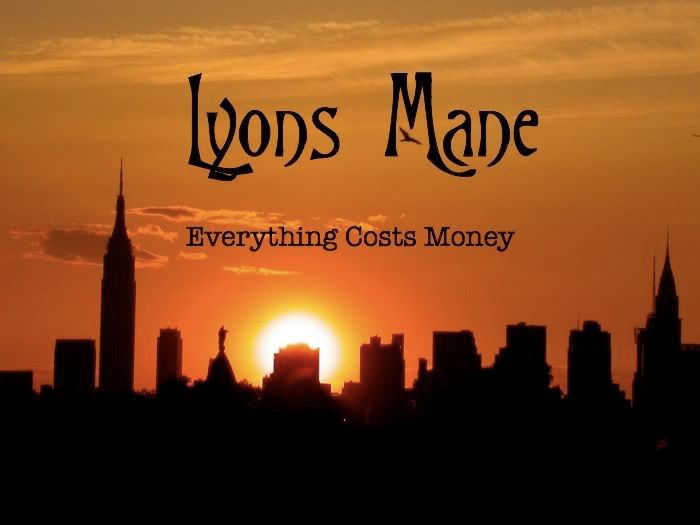 Band Members:

BRENT LYONS - Guitar, Vocals
NICK DUNLAP - Bass Guitar
BRIAN YOUNG - Drums

Present this CD/EP filled with a lot of shoegaze and spacerock.
But what I found interesting about this CD was how they mixed in
Grunge with the dreamy music.
Think Kurt Cobain singing on a "My Bloody Valentine" album,
most defiantly you can hear that on the track "Gut Rot"
I also hear A lot of Dinosaur JR. influenced tracks,
especially on tracks like "Surgery"

I find this band extremely talented and original in A LOT of ways.
Their actual music is floaty, like some kind of soft daydream, however, there were times
that the vocals were off a bit -- which made this the perfect punk/shoegaze album for me.

i can see this band selling out venues and having a huge following.
if any of their future albums are ANYTHING like "Everything costs money"
I won't be surprised to see their CDs becoming the new college radio obsession.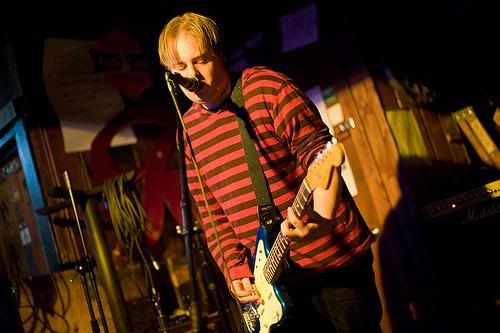 Lyons Mane Live


Kim Acrylic


Punk Globe

Magazine 2008




Back to Homepage