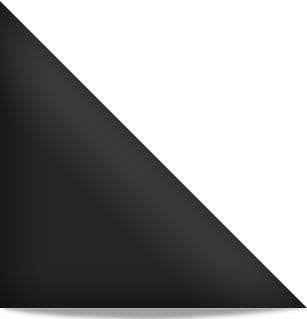 STRONG ISLAND SEEN
Happy New Year to everyone. The year is off to a running start for me, thanks to my monthly on line TV show, which I co host with Bobby La Serra, the CEO of all things Strong Island. Hot on the heels of a year end interview with the amazing Vic Latino of Party 105,we played host to publicist Anne Leighton and Noel Ramos of the In Independent Music Conference. For those of you want to know more about how the music industry works, and how you can break in, you should join us each month, (the first Wednesday of each month) at 8 PM, as you can call in and join the conversation. Go to www.strongisland.com, scroll down to "TV",and find out how to join the party at "Strong Island Seen".


---
MAX'S CD
Strong Island Rocks, the label run by the aforementioned Bobby La Serra, will be releasing the remastered edited version of Jimi LaLumia & the Psychotic Frogs "Live! At Max's Kansas City" Deluxe, remastered 2.0 edition. Mark Gaide of Audio Cuisine did an astounding job of editing all my stoned, drunken outbursts between each song, leaving a breath taking straight ahead rock n'roll album. If I do say so myself! All the 'hits' are in there, "Death To Disco" and "wipeout","Mangle Me", the xxx parody version of "Eleanor Rigby" and of course, "F***ed By The Devil".Also included is the end of the night jam, when Johnny Thunders,Jayne County, Cherry Vanilla, and Donna Destri doing "Twist And Shout" and "Boys". It'll be available as a digital album on iTunes,as well as a CD and eventually,limited edition vinyl LP. I fling it all very exciting, and I hope you all do as well.


---
ALBUM SALES RISE
The music industry,like the economy, is on the rebound,and sales are up higher than they've been since 2004,almost ten years ago.A lot of the excitement is driven by the success of "21" by Adele, but it proves that people will still buy Cd's and will pay for digital downloads instead of trying to steal everything on line.People are willing to support their favorite artists with their dollars, and this will only make the industry healthier,and provide more choices for music fans. Labels feel more confident, and are willing to take more chances, when money is coming in; this is true of most businesses,and it can only be a good thing. In addition to Adele, the health of the industry was fueled by the on going success of Lady GaGa. As well as the offspring of Motown's Berry Gordy, the wild men in the group called LMFAO. Good luck to the music industry in 2012.


---
TAKE THAT!
VAN HALEN