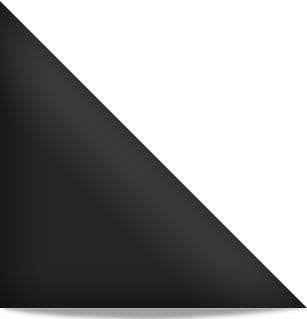 The magical time of 3:30 arrived, my set time for departure, and I climbed in Olivia (my trusty mercedes) and headed downtown. I loved the route that took me to Piedmont Park, "Ponce" thank you, you have lead me to some magical memories in my life time~ this day was no different. First I parked in a most excellent spot, but was told I had to move to the lot down the street, dammit....no biggie. I got to the second lot, nabbed a parking space in the first 3 seconds of entering the lot, this day was looking promising.
By this time it was almost show time, I rushed around like a mad person, grabbing every soul that worked there asking which stage Joan Jett was going to be on. I had the most nifty arm band that said - Band Guest Music Midtown 9/21/12- on it, they all said I needed to go the the VIP area, I could get refreshments there. I must have looked a bit disheveled after my walk? I made my way there, only to see two empty tables, and being told I just missed Joan, that she was walking down to the stage...as I turned that way, 14 feet away I saw the whole band almost reaching the stage...I took off pulling my camera out as I ran...does not make for a good shot, sorry.
When the band came on,the tons of fans in the crowd went wild. They opened with "Bad Reputation", one of the favorites. Joan, bless her heart, did amazing considering the circumstances, the sun was right in her face, and instead of covering her face with a pair of sunglasses, she let everyone see her sweet face. At one point she said, if she had known it was going to be this bad, she would have worn sunscreen. My heart melted as I thought of how horrible she must be feeling. She was a trooper though, and looked amazing even at the end of the show.