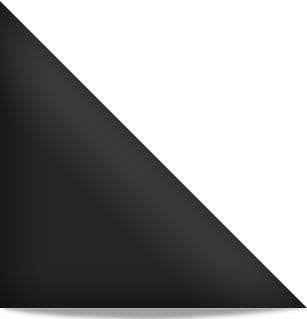 Most of you don't know this but my son, Jerry, and his half brother, Sasha, were kidnapped a year ago....




Bring Jerry Home
https://www.BringJerryHome.com/

CHILDREN (KIDNAPPED):
NAME: Robert Gerald Pfeifer ("Jerry")
SEX: Male
DOB: 5/16/2003
HEIGHT: 4 ft 4 in/134 cm
WEIGHT: 55 lbs/27 kg
HAIR: blonde
EYES: blue Slovak National ID #030516/9326

NAME: Sasha Milo Hummel
SEX: Male
DOB: 2/7/2009
HEIGHT: 3 ft/ 91 cm
WEIGHT: 35 lbs/18 kg
HAIR: blonde.
Alice Cooper,July 15, writes: PLEASE REPOST AND HELP OUR FRIEND BOB PFEIFER FIND HIS SON JERRY - JERRY AND HIS HALF BROTHER SASHA WERE KIDNAPPED LAST SUMMER AND TAKEN TO CENTRAL EUROPE. THEY HAVE TRIED EVERYTHING TO Bring Jerry Home. THIS IS A LAST RESORT. PLEASE SHARE!
Some days when I post it is very very difficult. I look thru pics. I can feel myself falling apart but know I have to be strong for the little guy. He needs us to save him from the abuse and time is of the essence. Here is a pic that choked me up this morning. Please I beg you to Like this link and share it.