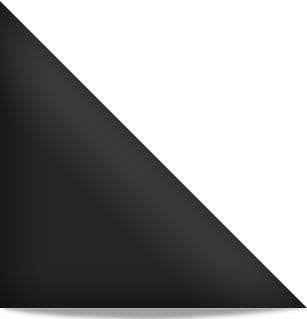 cEvin Key (Skinny Puppy, Download) introduces Japanese Cyberpunk to the US in a presentation dubbed, "cEvin Key presents JAPANESE CYBERPUNK INVADES L.A.!"
Make no mistake about it, this is not a collection of Japanese visual kei bands, the "Japan Goth", popularized in Europe. Far from it.
The July 18th show at The Good Hurt will be the first US performances for both BAAL and for digital hardcore artist Utero ZZZAAA, making this a historic event you don't want to miss.
Japanese hardcore industrial fans have waited years for a US performance from these artists, and L.A. has the only US dates: July 18th and July 21st.
BAAL (from Tokyo)
Utero ZZZAAA (from Osaka)
Dj oto (from Tokyo)
The special guest for The Japanese Cyberpunk Invasion event is Tokyo's Dj oto, an industrial artist, who has performed on various occasions with cEvin Key. An all-round versatile DJ artist, he is also known for Tropical/Breakbeat.
If you have other plans for these two nights, cancel them, and be at The Good Hurt in Venice July 18th, and at Complex L.A on July 21st for the Japanese Cyberpunk Invasion. Don't miss these shows!
Good Hurt Nightclub
www.goodhurt.com
Address:12249 Venice Blvd (West) Los Angeles, 90066
Phone:310.390.1076
Complex L.A
www.complexla.com
Address: 806 E Colorado St, Glendale, CA 91205
Phone: 323.642.7519