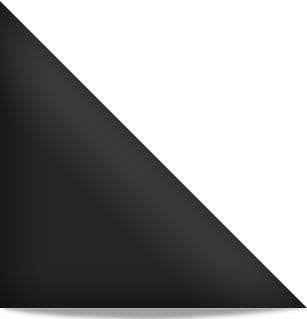 Ian Anderson - Flute, Guitar, Bouzouki, Mandolin, Harmonica, Vocal
David Goodier - Bass guitar and double bass
Scott Hammond - Drums, percussion
Ryan O'Donnell - Vocals and warehouse broom
John O'Hara - Orchestral conductor, piano, keyboards and accordion
Florian Opahle - Guitar
I knew the popular tunes by Jethro Tull, but as I discovered that his albums told stories of characters, and his shows were very extravagant, I was intrigued.
After the usual hustle and bustle of getting ready for a show on a "school night" we headed out to the venue, a first time visit, and was definitely not disappointed. It was like a mini Fox Theater, sound was excellent and lights were magical.
The use of a screen in the back that was used to show close ups of the band, but mostly for snipets of video that helped tell the story that the song conveyed. The figure of a man in scuba gear with an aqualung was often shown as it appeared he was on a search for water? While on his way he was confronted by the discomfort that life often deals us. My take on the story any ways....
Special thanks to Martin Webb for the fabulous photos.