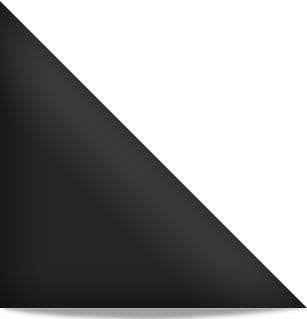 I have never had fifty minutes of my life go by as quickly. These awesome dudes were highly entertaining, and held the audiences attention without wavering. Everyone knows GWAR as being so barbaric and sadistic, but I have never heard two better spoken men than Casey and Chuck. So, that should serve, as a lesson to other men, if Casey and Chuck speak eloquently and intelligently, there is no reason why you can't.
It was interesting to learn that GWAR had roots planted in conventions, and the beginning of GWAR started at a convention, the Atlanta Fantasy (now known as Dragon Con.) GWAR changed the rules, and paved the way for other horror rockers to emerge. They were all about everything that is different, intent on changing the rules. Being a successful rock and roll satire.
Casey Orr was inspired by Kiss, because "Gene Simmons looked so cool". They were intent on being more than just weirdo's in costumes with guitars. And, they did change the music industry and the rules of accepting what is different.
GWAR made appearances everywhere from the Joan Rivers show, Jerry Springer, Empire Records to Viva La Bam. Being such a colourful band the crew had many challenges, including; getting into countries (suddenly 30 year old DUI's would appear, being banned from venues, etc).
The most epic quote of how GWAR takes to fans jumping on stage and being crazy came from the mouth of Chuck Varga, "spitting on GWAR is like throwing a water balloon at a killer whale"
Definitely the most interesting panel at the Expo!