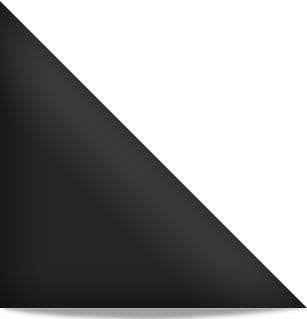 Feel The Heat is an epic compilation of track. Dead Dark Slide has a signature sound that blends metal and punk into perfect harmony. DDS is LOUD, crude, captivating and as terrifying at times as GWAR.
The album's lead single, "Your Blood Runs Red," is all you need to hear to be lured into the album. Relentless drums, dark and chilling keyboards and wailing guitars set the perfect background for vocalist Ryan Michalski to enthrall listeners with his distinct vocals.
Some of my personal favourites: Rain Never Stops, Grim & of course, the show-stopping—Your Blood Runs Red.
Fans of GWAR, Rob Zombie, Misfits, & Slayer (to name a few)---Will love the Dead Dark Slide.
Track List:




1.

your blood runs red


2.

sick


3.

Rain never stops


4.

No one can tell you


5.

hell is coming to terry you apart


6.

hahaa


7.

F-cK Haet


8.

Fish Bowl


9.

Grim


10.

Sax & Violins