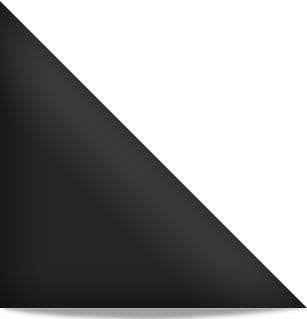 Mike Park of Asian Man Records informed me recently that Classics of Love were finally preparing to release their debut full-length and eponymous release on the label. I was admittedly more than a little thrilled. But I was even more thrilled when it arrived in the mail and I was able to give it a thorough listen, at last. No doubt equally thrilled by news of the release, fans of Michaels' projects from Op Ivy on up through Big Rig and Common Rider can get their mitts on it very soon, as it is scheduled for a February 14th release. Only days away.
If you haven't sampled Classics of Love's sound as of yet, let me tell you, it is proof that some of the pioneers of hardcore and punk rock are still carrying the torch, with just as much energy and just as much to say as when they first entered the scene. Quite simply, Classics of Love's sound consists of similar fast-paced, high energy direction of Operation Ivy, along with a touch of catchy ska and rough-edged early '80s hardcore. Truth be told, the thirteen songs on Classics on Love upcoming self-titled album are the same types of songs that got me into punk and hardcore in the first place back in the '90s, but they also possess that which is good in the punk that is worthwhile in today's scene.
Though I am a big fan of the entire album, I would have to list some of the standouts as the opener "What a Shame," "Castle in the Sky," "World of the Known," "It Will Not be Moved," "Would be Kings," "Dissolve," and "We Need a Change." I know, I know, I've listed half of the album. Once you listen to it, you will realize why. It's just one of those rare albums that is consistently great the whole way through.
Lyrically, Michaels still concentrates heavily on socio-political topics and humanity in general. Some of the lines are fairly angry, granted, but they are not without their share of positivity and hope. And vocally his delivery is much as it has always been, though perhaps better trained on the music in its various working parts and backed by years of experience. One thing is for certain, it is unmistakably the same Jesse Michaels with whom I sang along with on Operation Ivy's Energy album, which I listened to nonstop during my youth. Hell, I still listen to it. Not as frequently, mind you, but I listen to it nevertheless.
Jesse is also quite the visual artist, and some of his work graces the album cover of Classics of Love's upcoming release. He is definitely one of those multi-talented individuals who is driven to create and to express himself. To pre-order Classics of Love's debut full-length visit Asian Man Records. Trust me, this one belongs in any serious punk enthusiast's record collection.