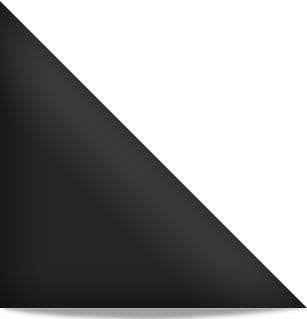 New Years festivities must give party planners, and promoters headaches.You wanna make things memorable even though NYE is known for being a holiday allot people use to drink to forget.This show was not going to be one that anyone who was there would forget anytime soon.
Good value too, all the things the big ritzy dance clubs charge $35.00 for party favors, balloon drop,free bubbly at midnight, and prizes...here it was a very punk rock $5.00
Greta night and hella good bands. I don't know how many people used the free new years eve taxi service available that night,cause for once I had a ride and in rare form for me was not feeling anything but enhanced happy that night. Glad to say I saw lot of happy rocking faces that night too, I think most would agree it was the best NYE show in Toledo.