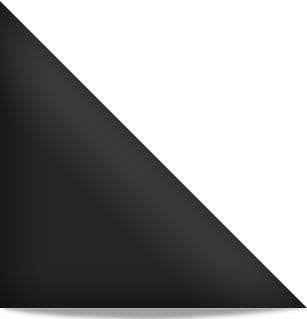 Boy George:
A Successful Human Being
By: Miss Guy
I first laid eyes on Boy George when my best friend Lauren brought Culture Club's first record Kissing To Be Clever to school. I was excited and shocked! I got the same feeling I got when I first saw Cher, David Bowie, KISS and Deborah Harry in the seventies. I couldn't wait to get home and listen to it. Then I saw the video for Do You Really Want To Hurt Me and I nearly lost my mind! He was everything I wanted in a rock star. He was by far the most outrageous person I'd ever seen. Within weeks, my bedroom walls were plastered with Boy George and Culture Club posters. I even had to remove some of my Marilyn Monroe posters to make room for George's gorgeous face. I saw every Culture Club concert in Southern California and my best friend and I even got to meet George a few times. Years later, he and I became friends in New York and it made me happy to realize how much we have in common. We're both moody Gemini's. We both come from large families of mostly boys with one sister, and we both like to wave our freak flags. We even wrote and recorded a song together called Stay Away From Pretty Boys and performed it a few times together when George lived in New York. He calls me Miss Goth and I call him Miss Glitter. How or why we came up with these nicknames I'm not quite sure.





I hope you enjoy the interview as much as we enjoyed doing it.