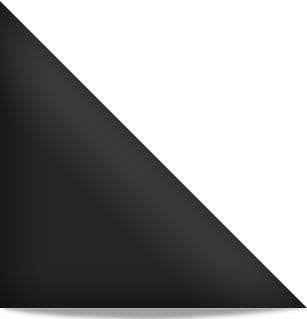 Blackberry Smoke:
Charlie Starr - guitar, lead singer
Richard Turner - bass, backup vocals
Brandon Still- keyboards
Brit Turner - drums
Paul Jackson - guitar, backup vocals
Was not long at all and BBS was taking the stage. This is one of the qualities that impresses me most about the Masquerade. Not only is it one of the best sounding venues in Atlanta, with always an intimate setting. But it has some of the best staff that is extremely prompt on keeping things on time, very professional. Kudos to the Masquerade, and especially Tim, cheers to many more years of success!
They have been called the modern day Lynyrd Skynyrd, a reference that fits like a glove, for their sound is country mixed with just enough rock to get ya rolling. It is no wonder that their good friend Zac Brown loves to take these guys on the road with him, they exude fun and good vibes.
http://blackberrysmoke.com/
http://www.masqueradeatlanta.com/